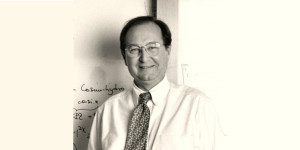 We are pleased to announce this talk by Professor Juan Pérez-Mercader, Senior Research Fellow, Department of Earth and Planetary Sciences and Origins of Life Initiative, Harvard University.
–
A lot has been learned about the Universe and its evolution in the last few decades. We have also learned many facts about the formation of planetary systems, about our planetary neighbors and about Life. Polar liquids like water are present in many places and we have also explored Mars in significant detail.  What are the lessons we are learning?  One of them may be that "Life is a consequence of the Evolution of the Universe". We will discuss these topics using accessible non-specialized language.
Date: May 4, 2016 – 6:00 p.m.
Location: Real Colegio Complutense – Main Conference Room
26 Trowbridge St. Cambridge MA 02138